Home
  |  Digital Course | 
Emotion: Vital Energy
Emotion: Vital Energy
foundations of SOCIALEMOTIONAL EDUCATION
Gateway to the
concepts of social-emotional education.
I am interested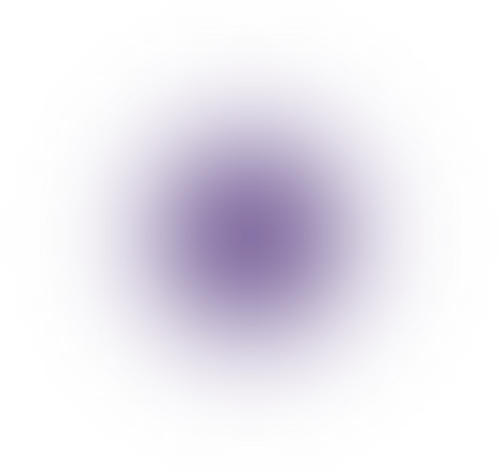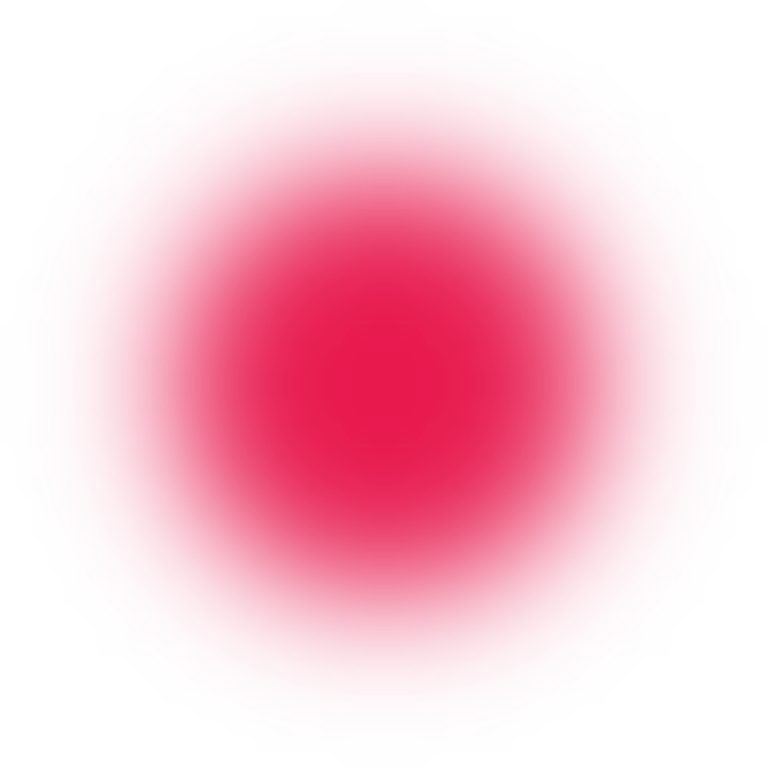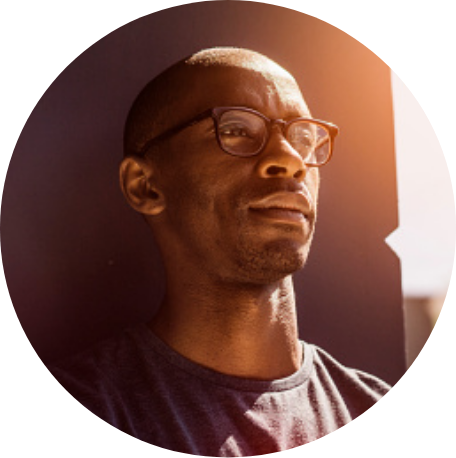 DO YOU KNOW HOW TO RECOGNIZE YOUR EMOTIONS?
Understanding them allows you to manage them better. Professor João Roberto de Araújo presents the basis for the development of social and emotional competencies.
Watch the Video
COURSE CONTENTS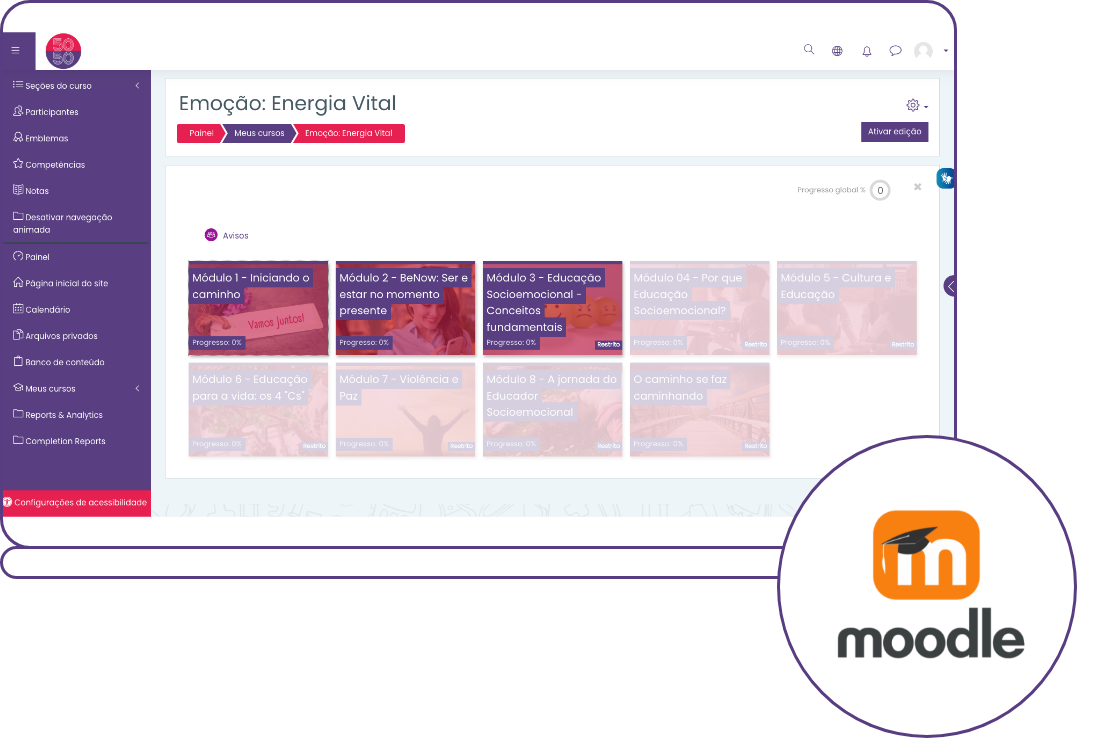 Modality: Self-instructional and Multiplatform (VLE + App)
Workload: 80h
Resources: video classes, podcasts, texts, interviews, self-assessment activities, e-books, chat, certificate.
Continuing Education: App BeNow
Module 1

MODULE 2

BeNow: the application that puts theory into practice

MODULE 3

Socio-emotional education - fundamental concepts

Module 4

MODULE 5

Why social-emotional education?

MODULE 6

MODULE 7

Education for Life: The Four C's

MODULE 8

MODULE 9

The journey of the socioemotional educator
I am interested
TEACHING RESOURCES

VIDEO CLASSES

TEXTS

INTERVIEWS

PODCASTS

EXERCISE

APP BENOW
AT THE END OF THE COURSE YOU WILL BE ABLE TO
Better understand your emotions and how to deal with them.

Facing conflicts.

Develop the contents of social-emotional education with students and teams.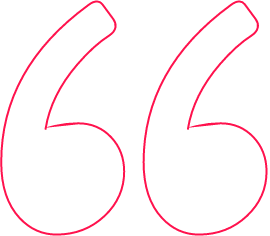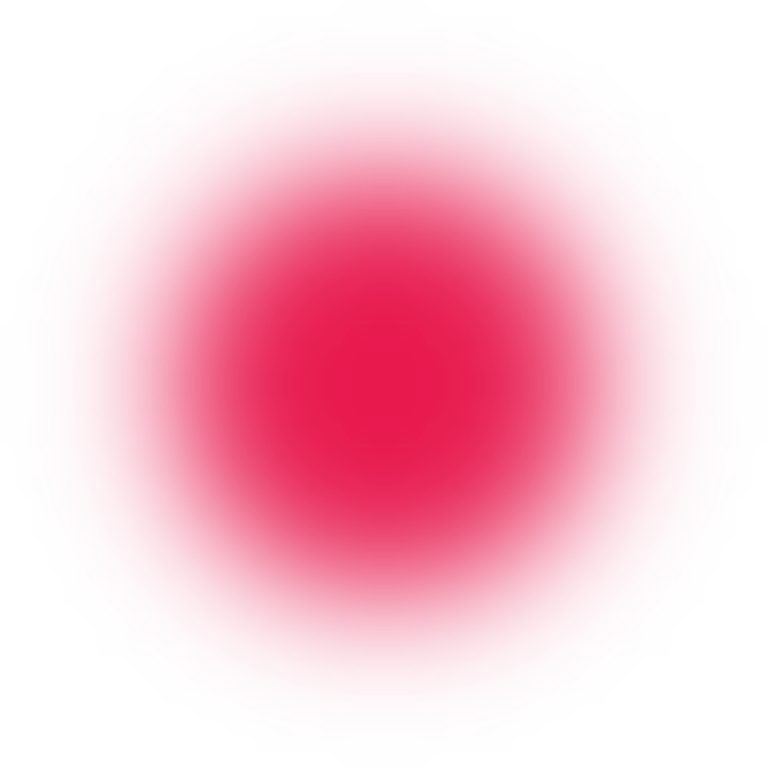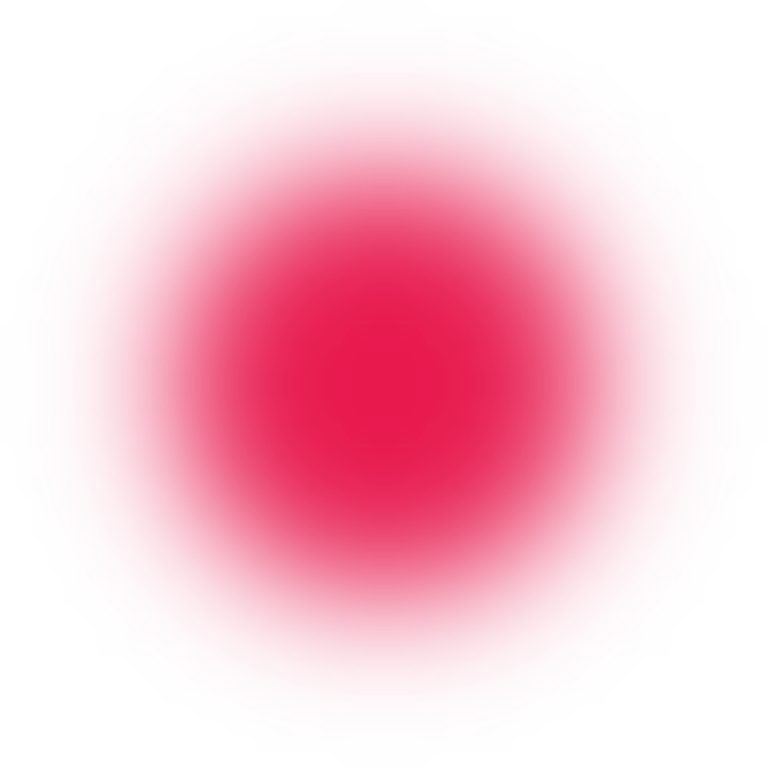 WHAT USERS SAY ABOUT THE COURSE
I really enjoyed the course and think it is very appropriate for educators. Although I had already studied about social and emotional skills and competencies, the approach was very rich and the lessons and metaphors presented by Professor João were very wise, as were the complementary texts and videos. I thank and congratulate you for this work in view of a happier, more welcoming, supportive, and inclusive humanity.
Sr. Adair Aparecida Sberga
Gerente Executiva da Editora Edebê Brasil
The course has an involving didactic structure, which creates favorable conditions for the deepening of the themes, critical reflections, and creative prospections, in the sense of establishing bridges between the themes approached, the educational practices, and the interpersonal relationships in the diverse spaces of coexistence.
Ana Paula Costa e Silva
Gestora de Projetos de Formação - Rede Salesiana Brasil
The course is an indescribable experience. The BeNow application brings into practice the topics covered in the course. I would like to thank you for the opportunity to participate in this very useful course.
Claudia dos Santos Borges
Professora - Escolas Parceiras
I think that this course should be taken by everyone in the school. It is fundamental as a basis for being human. In many moments I was really involved in the talks, the questioning, the exciting discoveries that this course provided me with. As an educator I will certainly be a better person.
Eliana Pereira de Almeida
Province of Our Lady Aparecida (FMA)
THINKERS WHO INSPIRE US
Intelligence and sensibility of many thinkers sustain the theoretical and scientific basis of the course.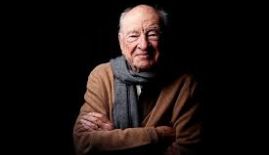 Edgar Morin
French anthropologist, philosopher and sociologist

Richard Davidson
Neuroscientist, University of Wisconsin, Madison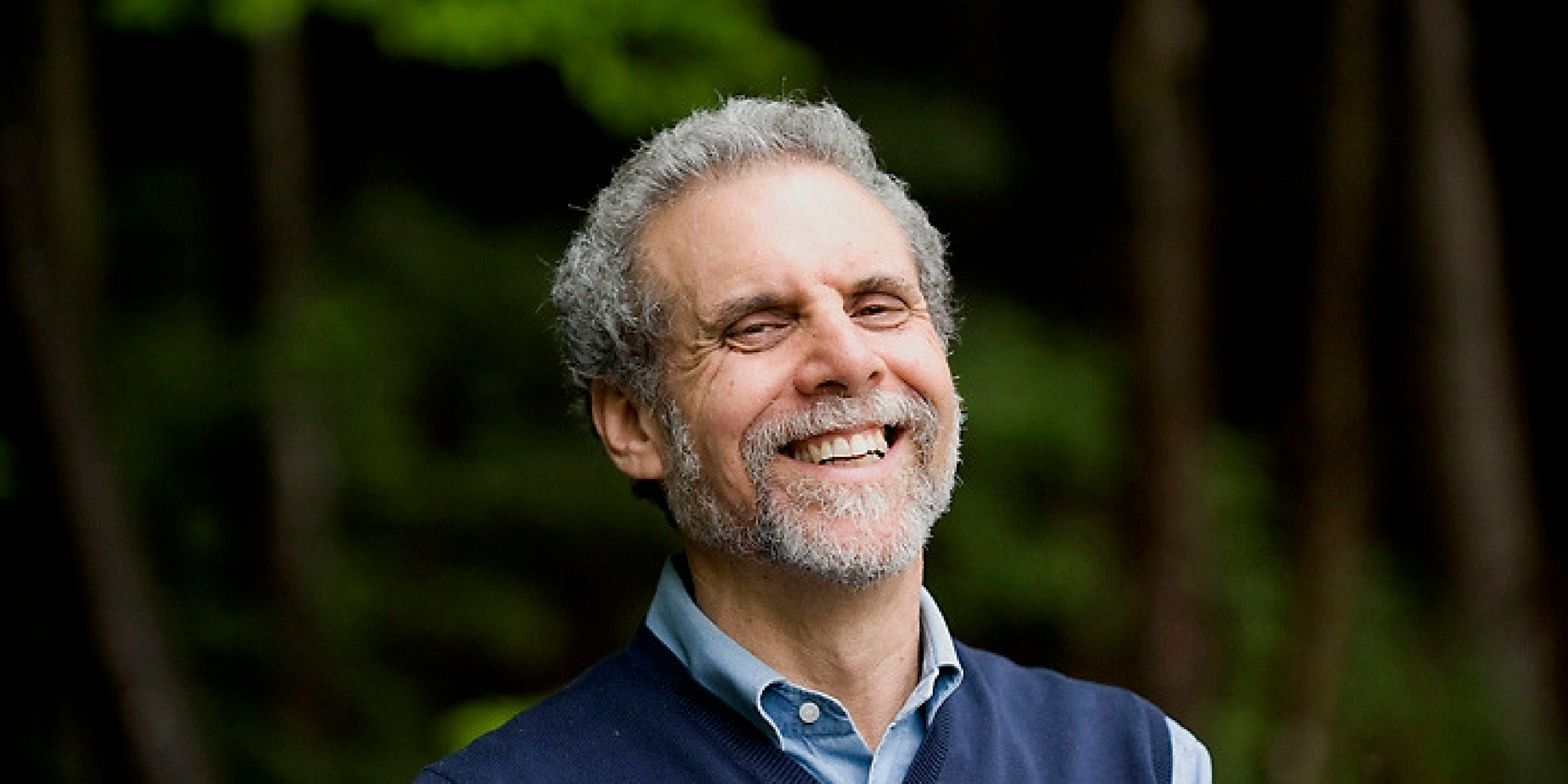 Daniel Goleman
Psychologist, author of the book Emotional Intelligence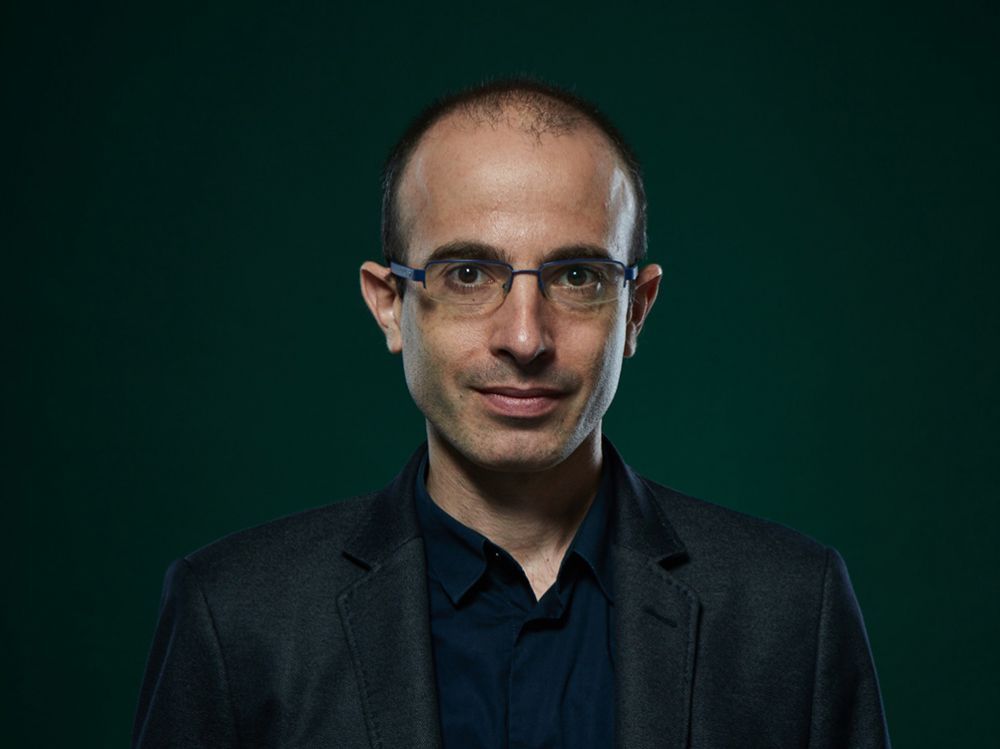 Yuval Noah Harari
Author of the international bestseller "Sapiens: a brief history of humanity" and also of "Homo Deus: a brief history of tomorrow". His latest book is "21 Lessons for the 21st Century".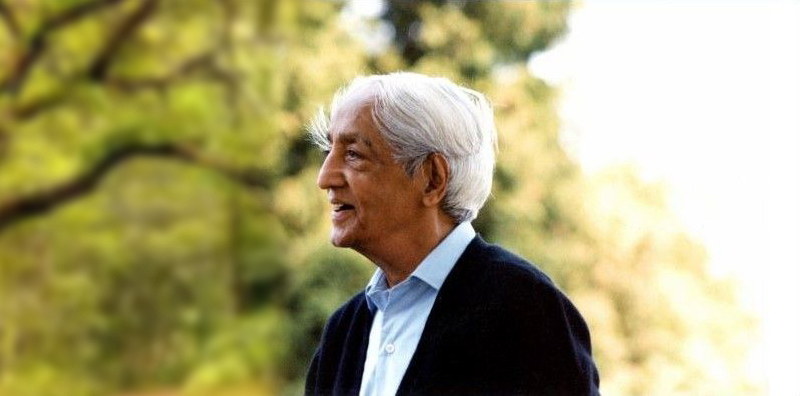 J. Krishnamurti
Indian philosopher, writer and educator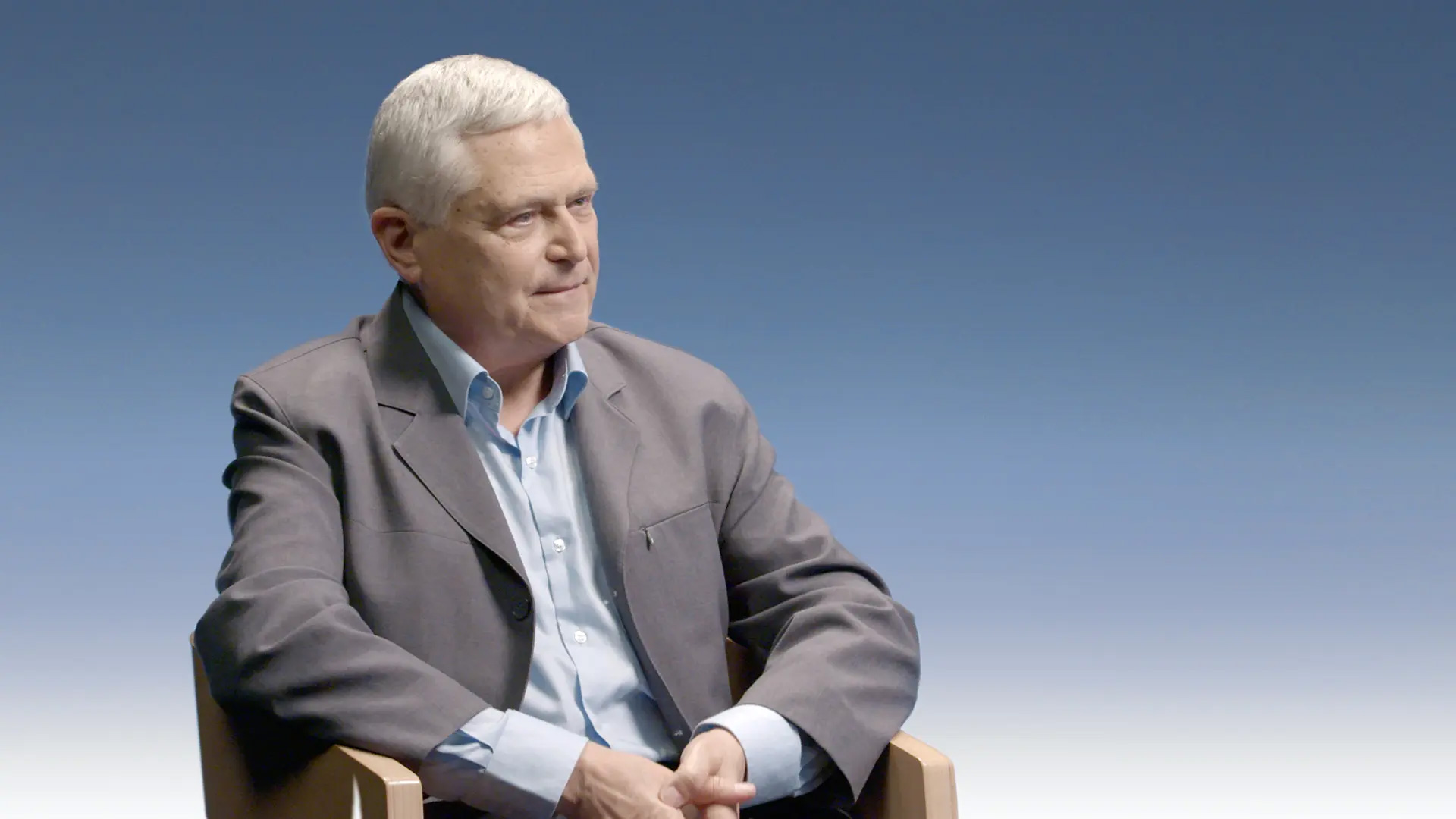 Rafael Bisquerra
He has a Ph.D. in Educational Sciences and a degree in Psychology. Director of the master's program in Emotional Intelligence at the University of Barcelona.
THE IMPORTANCE OF SOCIAL-EMOTIONAL LEARNING
The world is going through great and rapid technological and cultural changes. On humanity's agenda, the challenge of subjective well-being is a priority.
Socio-emotional education actions have a positive impact!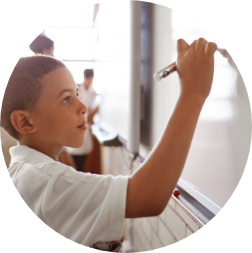 For students
Improved performance in the learning indices.
Understanding and managing emotions.
Developing skills for coexistence.
Improved quality of life.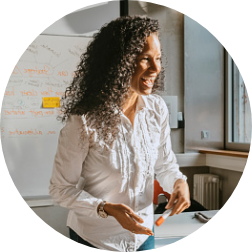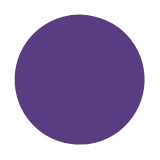 For educators
Competence to develop socioemotional content.
Improved coexistence and organizational climate.
Developing conflict management skills.
Developing skills to cope with stress.
Improved communication.
Improving the mental health of those who educate.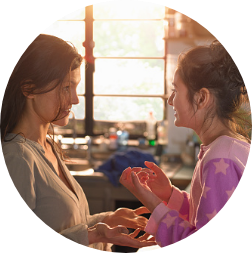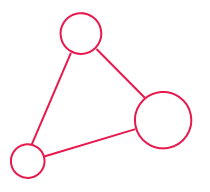 For families
Improved dialogue at school and in the family.
Skills for conflict management in the family and social groups.
Support in guiding children to self-knowledge and living together.
SUBJECT MATTER EXPERTISE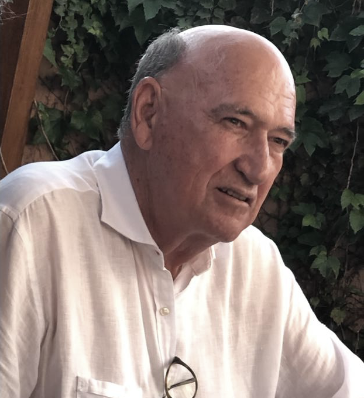 JOÃO ROBERTO DE ARAÚJO
A precursor of Socioemotional Education in Brazil, with the creation of pedagogical material for Elementary and High School;
French school counselor in Social and Emotional Education programs;
Visiting Professor at the University of California – Santa Barbara, USA, in the Department of Educational Change (1998);
Founder of 50-50 SEL Solutions Socioemotional Learning;
Content advisor for 50-50 SEL Solutions Socioemotional Learning;
Master in Social Psychology by the Institute of Psychology of the University of São Paulo;
Facilitator of the course "Emotion: Vital Energy".
Meet Our Team
Individual purchase
For educators and leaders in general.
Purchase the course
PURCHASE FOR SCHOOLS AND COMPANIES
Fill out the form below and wait for our guidance for acquisition.